It is currently 6:15 a.m. and we have just spent our first night in our new home. Which is probably why I'm wide awake at 6:15. It feels weird in a new room and I can't sleep! Yesterday the two of us, my parents, sister, grandparents and some sweet friends (shout out to Donna and Buddy!) moved the rest of everything we own from our storage unit into our house. Chris sent me a picture of the empty unit when they had loaded the rest while I worked on the kitchen.
It's very surreal! I'm in my house. My home. There are still a few things we need to do, blinds being the top priority. Right now we have a few well placed beach towels in the windows of the bedroom and bathroom.
One thing I've learned tonight is to wear socks when going to bed or have slippers nearby! Everytime I've gotten up I've been startled by how cool the hardwood floor is on my feet. I've only ever lived with carpet!
It's starting to get lighter outside so maybe I'll finally get some good sleep!..and try not to think of the little guest room that's full of boxes waiting for me to unpack!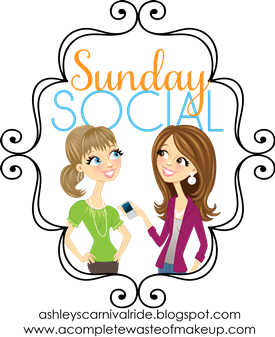 1
. What is your ideal way to relax?
Laying in pajamas with a blanket and a good movie or book. Cliche but the truth!
2. Where is your favorite place to be?
Honestly? Laying in pajamas with a blanket and a good movie or book! Seriously, when I wake up in the morning I'm already thinking about going to bed that night.
3. Who do you consider your biggest role model?
The first person that comes to mind is a sweet lady I work with who is a shining example of a Christian woman. She's a good friend, and unfailingly kind and giving. She's the kind of person that always has a story to tell...and you want to listen to every single one!
4. What does your life look like in 3 years?
Oh gosh. Right now I'm very optimistic. I feel like all the pieces are starting to fit together and I can almost see the whole puzzle. Like the stones of a path are being laid leading me to my future....or something.
5. If you could go back and change one decision, what would it be?
I would have bought my skinny jeans in a size up. I didn't take shrinkage into account. Seriously though, nothing I would tell.
6. What is your biggest accomplishment in life so far?
The house I'm currently sitting in.
I have to leave you with this. Had it in my head all day!