Dear friends, something remarkable took place in the kitchen Tuesday night. I cooked a meal with several components...and it went flawlessly. It was a banner day in the Whitt house. I've been searching Pinterest like crazy for new recipes as part of the
Chef Alyssa
challenge and found this one for
Mexican Lasagna Roll-Ups
and thought it would be fun to try.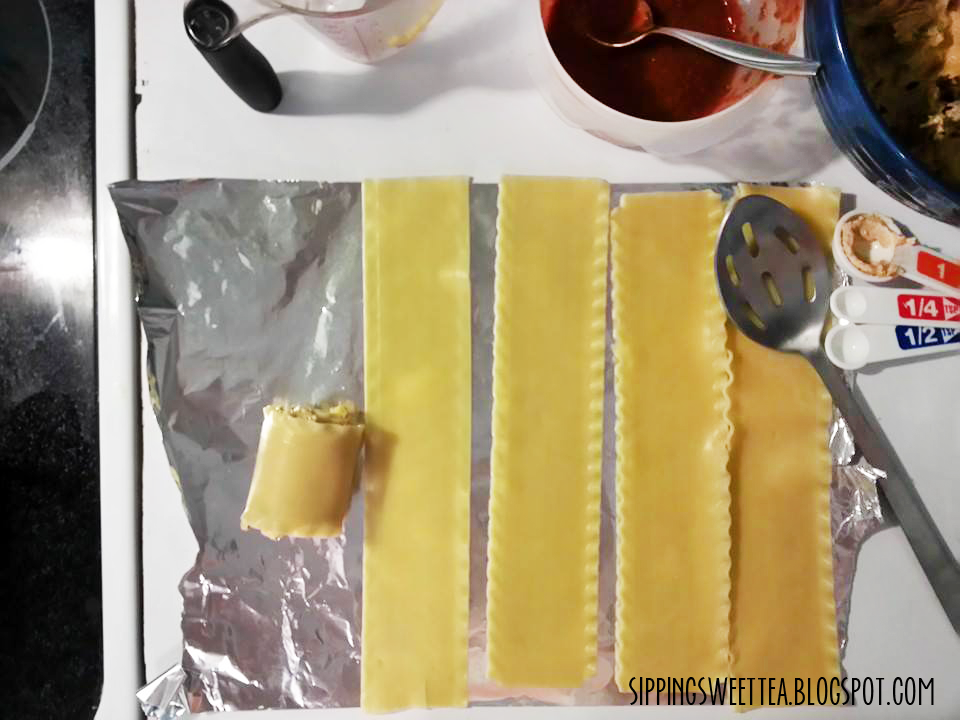 It required shredded chicken so I boiled chicken for the first time ever. Cooked perfectly.
It required lasagna noodles so I cooked actual pasta for the time ever. Cooked perfectly.
It required a filling and a sauce and both came out perfect.
It was the biggest achievement of my week. Maybe my life thus far.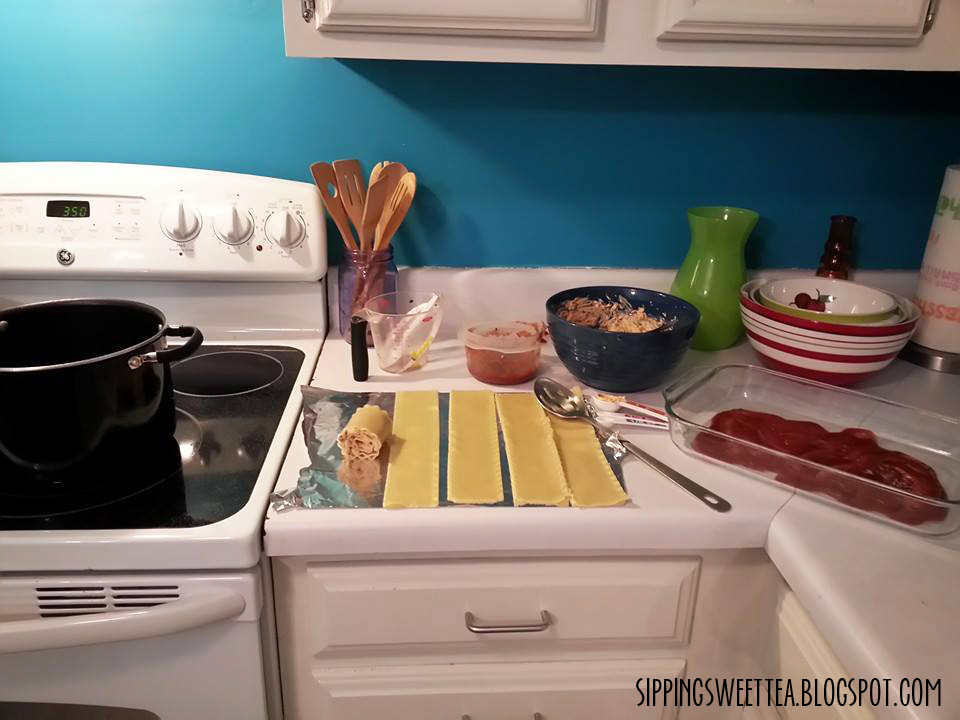 And what's more is it was actually
fun
to make. I
enjoyed
watching the chicken and pasta cook and mixing the sauces simultaneously. It was
fun
to spread the filling on the lasagna and roll it up. And when it came time to eat after forty minutes of baking it was soooo good. Probably my favorite thing I've ever made. Chris, my picky husband, even enjoyed it.
When it came out of the oven I screamed at him "honey, come in here and see this! It looks the way it should look! Share in this victory with me!".
Me: I'm so proud of myself. I've never cooked chicken or pasta like that before.
Chris: Don't you just boil both of them?
Me: Yes. But the point is I did them both correctly.
Kill joy.