one. We got snow again last week! Even more than
last time
. Mom got out in it that morning and snapped some pictures. I wish everything was always this white. (That sounds really wrong.) I grabbed Gus and brought him out and the bottom left picture is him about to lose his mind.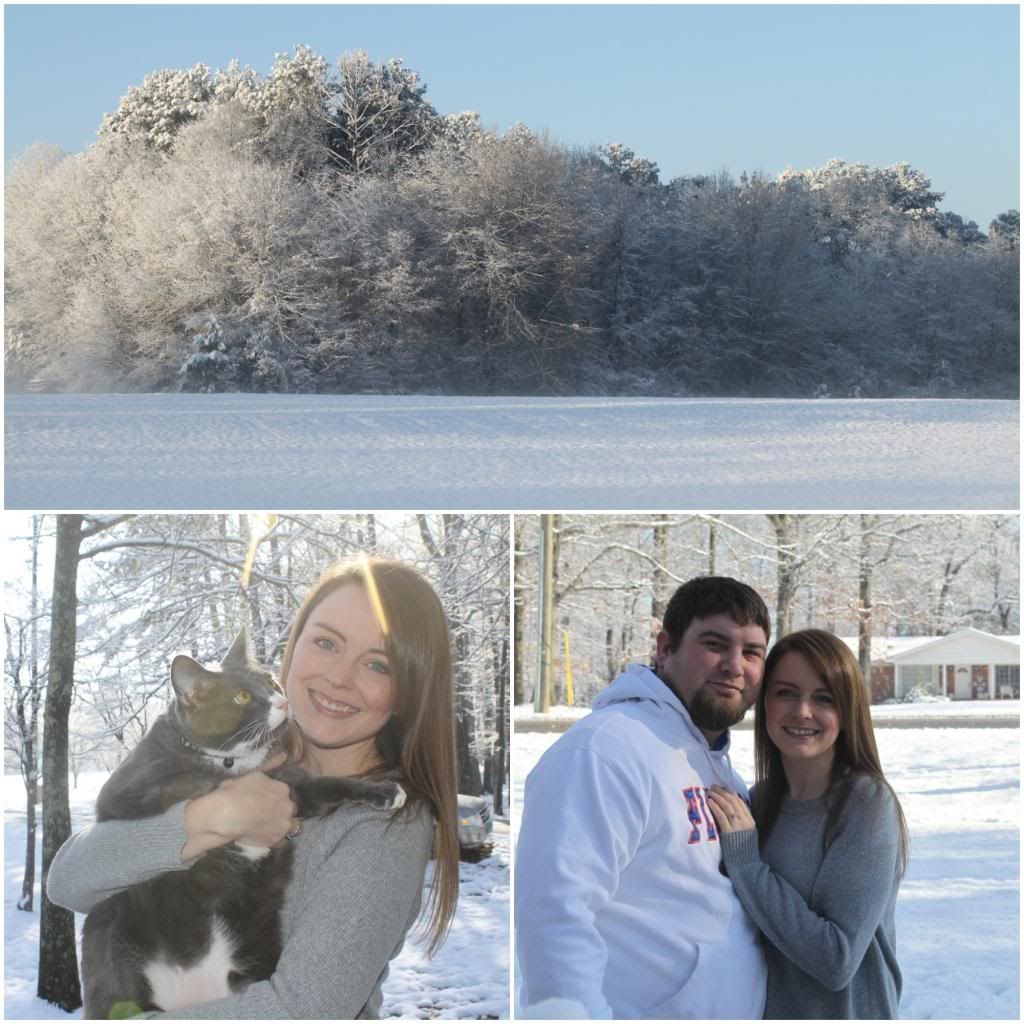 two. After the fun trip to the
vet
Saturday, Miss Dixie has to have drops in her ears twice a day. It's exactly as fun as it sounds.
three. I'm so ready for the Oscars it's not even funny. Bring on the ball gowns and drunk Emma Thompson!
four. Holy crap. I have actually said this: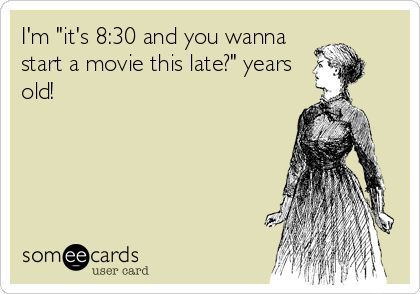 five.
WALKING DEAD SPOILERS HERE!
I'm so glad we got to see the rest of the group! What's the older little girl's name? Lizzy? She freaks me out. Someone today told me they have a theory that Lizzy is going to end up killing Carol. Because it would be the irony of all ironies.
six. Hahahaha!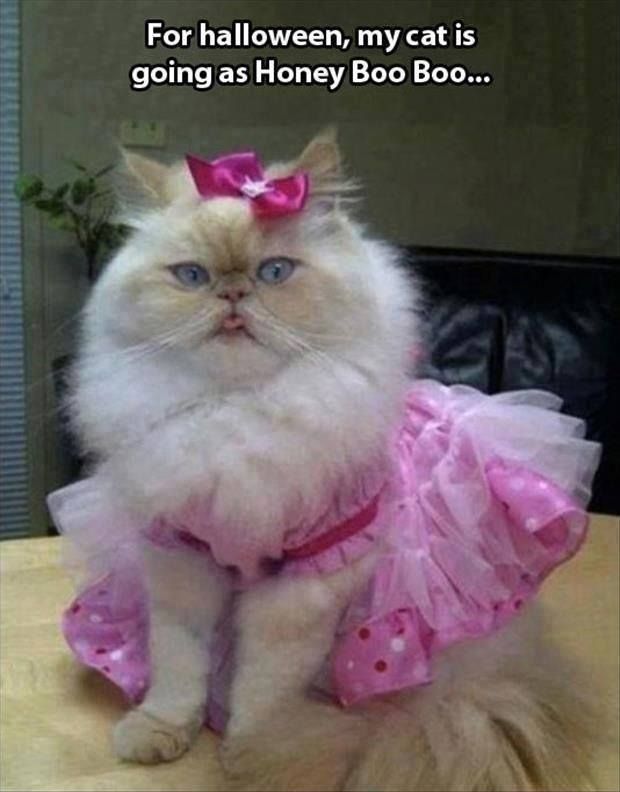 seven. When this winter is over I'm going to buy a bunch of skirts and never wear pants again.
eight. Sunday night I watched the making of the first season of American Horror Story and then that night I dreamed about Evan Peters. #notmad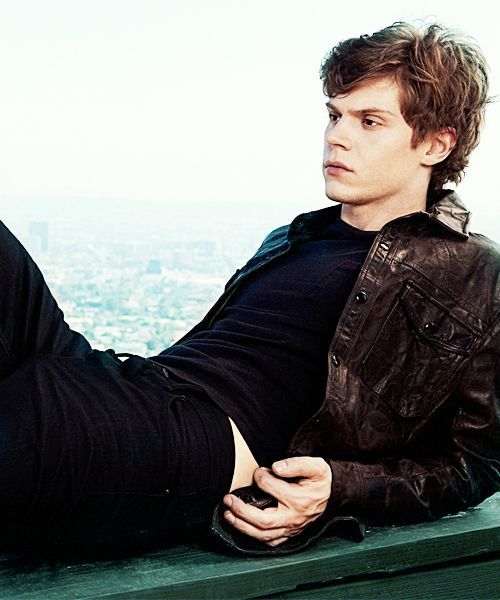 nine. Last week for my "new dish each week" goal I made Crockpot Chicken Chili. A coworker gave me the recipe and
this one
is really close if not the same one. It was the. bomb. Thursday night it's Mexican Lasagna Rolls. Wish me luck!
ten. I'll leave you with this. Enjoy. ALAN! ALAN! ALAN!