one. Snowmaggedon continues apparently. I'm sitting here this morning waiting for word on whether or not I'm not going to work. More on this developing story later. [Spoiler Alert: I went to work.]
two.
WALKING DEAD SPOILERS BELOW!!!
I never liked Carl. Rick did a very convincing walker act. What was up with that? I'm glad we got some of Michonne's backstory. I seriously can't wait for next week to see what Darly, Maggie, and Glenn are up to.
three. I was bored one night and IMDBing Sixteen Candles and saw that there's a book,
You Couldn't Ignore Me If You Tried: The Brat Pack, John Hughes, And Their Impact on a Generation
. Why have I never heard of this and where can I find it?
four. My kitchen still smells like bacon. I cooked bacon Saturday morning...
five. Basically.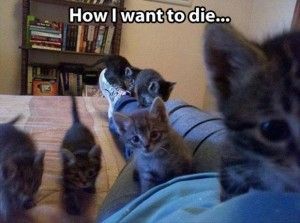 six. Is it bad that last week no less than two days I woke up thinking "great! I can get to work so I can have COFFEE!"?
seven. I don't know if this is an actual prom photo or not but if it is, props to them. They're nothing if not committed.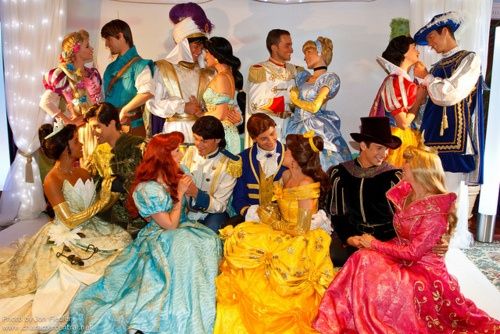 eight. We went to a couples bridal shower Saturday and it made me want to get married again!!
nine. Tonight on the new Chef Alyssa menu is Crockpot Cream Cheese Chicken Chili. Say that 5 times fast.
ten. Hahaha!