Hola! I want to start out by thanking
Alana
,
Katrin
,
Martha
, and
Ms. Attitude
for linking up last week! You ladies are awesome. Join us this week, won't you?
one. Pinterest was two for two Superbowl night! The
burger bombs
and
chili dip
turned out better than I anticipated.
two. I was legit shocked and saddened about Phillip Seymore Hoffman. I didn't know he was an addict. Such a waste of a great talent. Why is it that the gifted ones have to have the deadly hangups?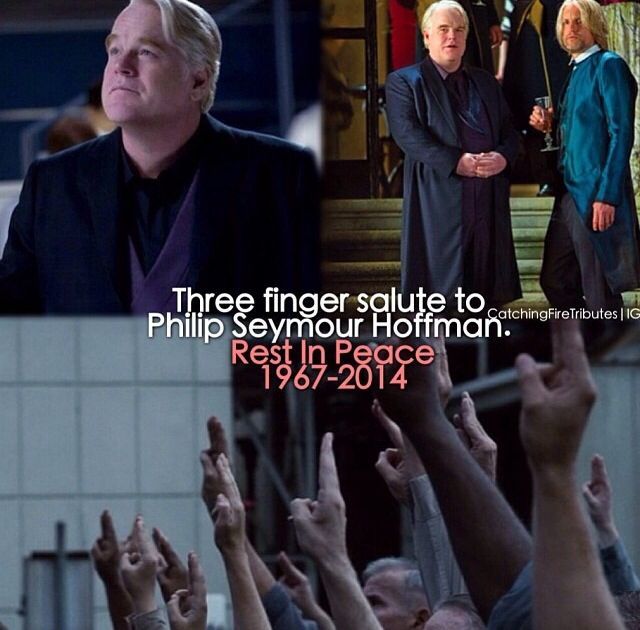 three. This
Audi commercial
was probably my favorite from Sunday night. Equal parts hilarious and disturbing.
four. The Great Purge took place Saturday! It went even better than I anticipated. Dad, Mom, Kaylen and Daniel were at our house ALL DAY and we got so much done! Two rooms completely cleaned out, chandelier in the kitchen, Kinkaid's hung up, and a wall collage done (thanks to Kaylen). The pictures are bad but you get the idea. Picture that room so full of boxes and STUFF you can't take two steps: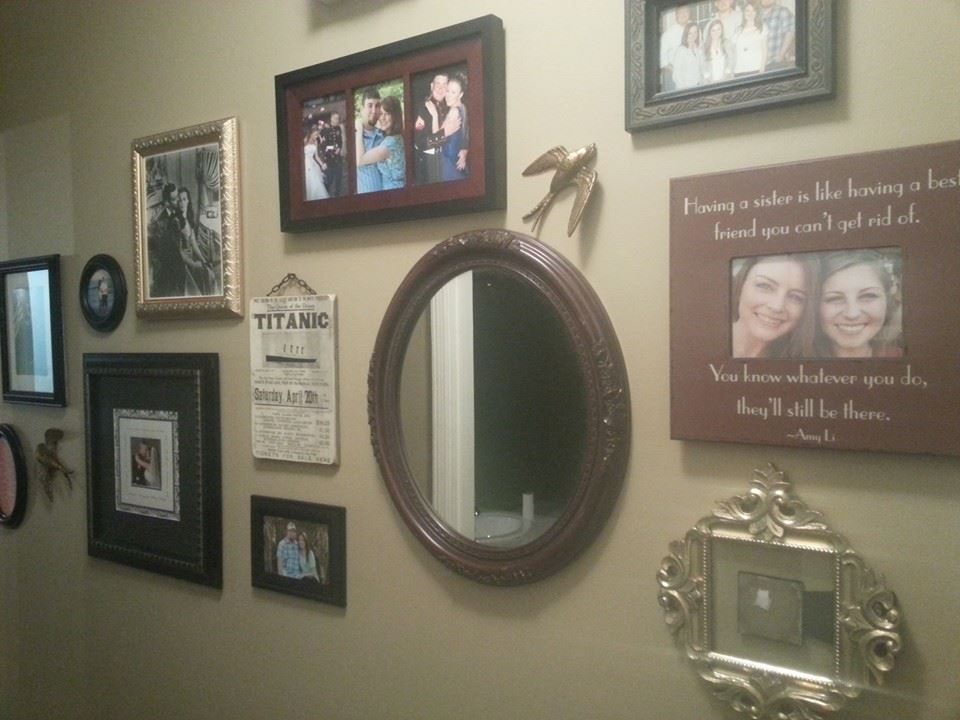 five. I'm just now, five years later, starting to get "the itch" for another tattoo...
six. What?!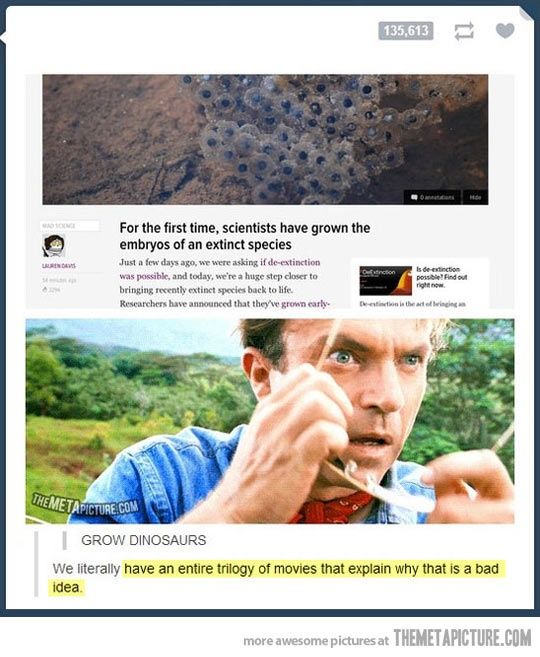 seven. While Pinterest was the star Superbowl night, it was a bust Friday night when I tried a new recipe. More on that later.
eight. I want smoothies....I just don't want to go through the trouble of buying all the ingredients and making them...
nine. I promised Kaylen I would put this in my next Ten on Tuesday. For those of you have never heard The Llama Song....you're welcome:
ten. I've gone and gotten addicted to Restaurant Story (two_thirds_scarlett for those of you that play and want a new neighbor) and crossword puzzles. Only me. At least it's not Flappy Bird.