one. It was a really good weekend. Target shopping with Kaylen and a weenie roast with the fam Saturday night then church and lunch with David, Tracie and the babies Sunday. I HATE for weekends like this to end.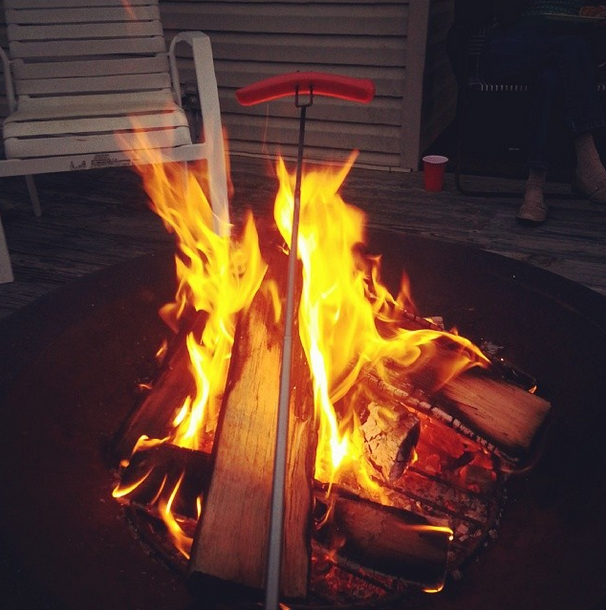 two. Well it was a nice little spring we had. Seriously, two days of pretty and then back to winter.
three. I ran on the treadmill for the first time Sunday. Two minutes. Not consecutive.
four. I put together a smaller version of this for my desk at work. I love holidays. I think I've mentioned that before.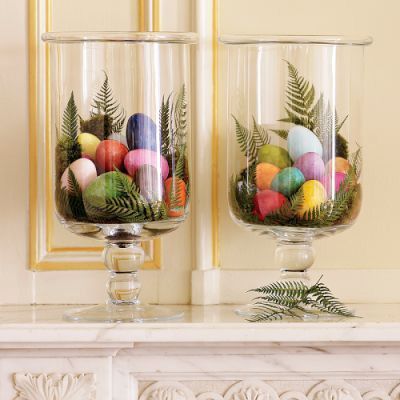 five.
THE WALKING DEAD SPOILERS HERE!
YAY for Glenn and Maggie! Truth be told I didn't really like her when we were first introduced to her on the farm. She's grown on me though. I really liked how last night's episode jumped between groups. I'm predicting that Carol and Ty are already at Terminus since they're the only ones we didn't see.
six. Yesterday was the 30th anniversary of the day the
Breakfast Club
served detention. Cap'n Crunch sandwiches anyone?
seven. Words of advice from Chris:
You know if our society lived life like it was a Comedy Central Roast we would be a much happier nation and wouldn't have near as many problems as we have today cause so many people would be able to get that sand outta their vagina and not get so butthurt over something that someone else says or does.
eight. Someone would surely die.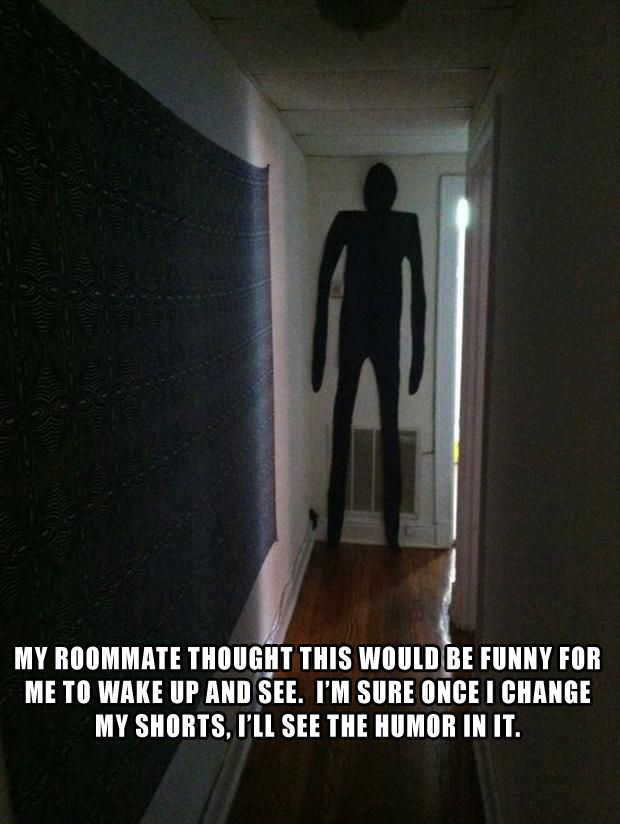 nine. Prepare for cuteness:
ten. The cats are currently in a state of revolt since they haven't been allowed free reign of the bedroom because of the new bedspread. Dixie is as we speak protesting from the other side of the door. But no matter how bad it gets....I will never call 911 because of a cat.