one. So the Oscars were Sunday night. I like Ellen. I really do. But I found myself missing Seth McFarlane's crazy, envelope pushing humor. Look for a Good, Bad and Ugly post! Spoiler alert: Lupita is a goddess.
two. This has to happen:
three. Saturday I bought a pair of skinny capris (identical to the one's from my
spring fever
post) and it made me BEYOND happy to start preparing for spring.
four. The dishes are calling my name....but I'm going to continue to ignore them...
five. I really want to see Pompeii. Just from the previews alone you can tell it's going to be over the top and no Oscar contender but the real event always fascinated me.
six. I don't know why but lately I've been thinking about dogs and the possibility of owning one. The cats would die if they heard me say that.
seven. Sunday night we went bowling with Brandon, Kristen and little Brooke…where I discovered I still suck at bowling.
eight. ALSO Sunday night after we got back from bowling I was determined to watch the Oscars so I didn't get in the bed until midnight. HIGHLY unusual for me. I didn't get to sleep until after two and then was woken up by wind and rain around three. All of that together means that yesterday was the longest day of my life. I've pretty much figured out that I'm just a miserable person without seven hours of sleep.
nine. I've also figured out I missed my calling in life of being a full-time Disney princess: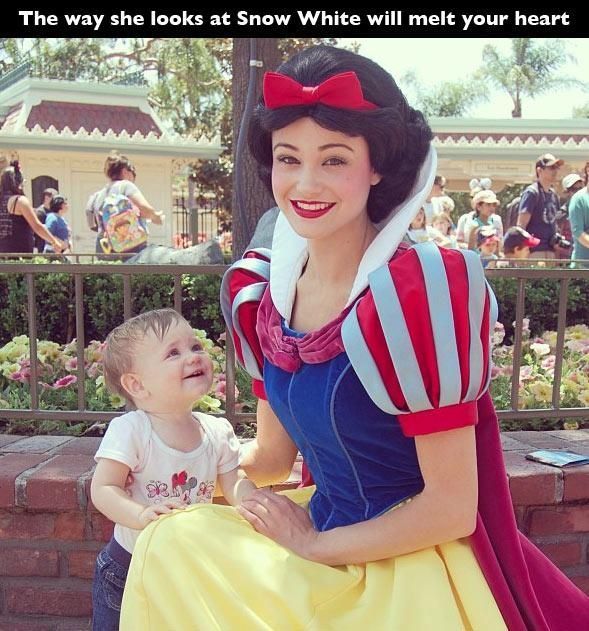 ten. Speaking of Disney....the whole family is going for New Years!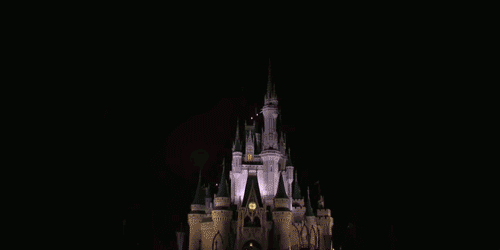 Go ahead and anticipate LOTS of Disney until then. I'm ready to go TOMORROW!
Happy Tuesday!