one. The hubs and his bromance went to New Orleans this weekend for Wrestlemania. I was SO proud of myself because I slept at the house by myself Friday night. Perhaps because I knew I was sleeping on a 9mm or perhaps because I was so tired I didn't have time to be paranoid before I fell asleep. Whatever works.
two. I finished reading Divergent Saturday morning and went to watch the movie that afternoon with Kaylen and her bestie Allison. I LOVED it. It's so cool to see a story you've only imagined in your head come to life with characters you can put a face to. It's also cool when one of those faces is so good looking it should be illegal.
three. I don't know what's gotten into me lately but I've just really felt like shopping. Maybe it's spring fever. But anywho I scored and found a pair of cute combat style boots for....$14.99. Forever21 of course. First day it's not raining I'm breaking those bad boys in.
four. Did anyone see my homegirl,
TSwift at the ACM Awards
? I've
said it before
but I'll say it again. Girl should be a model. A job where she doesn't have to open her mouth.
five. This weekend, while awesome, was the most unproductive weekend ever. Not one dish or piece of laundry was washed. And I'm cool with that.
six. Hahaha.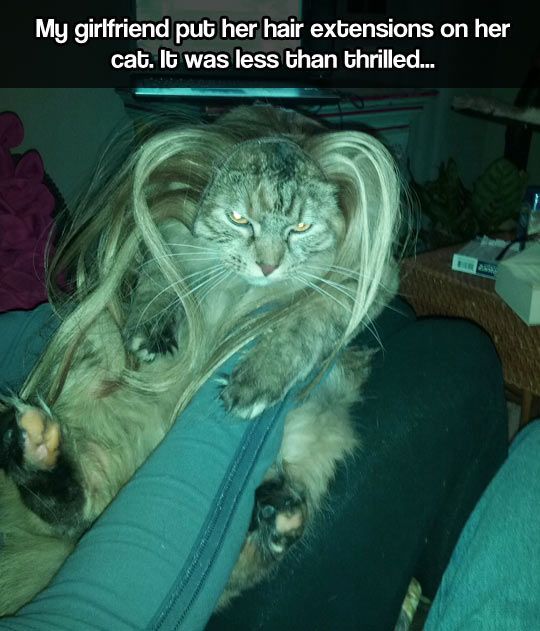 seven. It rained SO much Sunday night that I had to take a detour to work yesterday because of flooding. FLOODING! That never happens here.
eight. Did you see my
actual
homegirl, Kate on the royal tour of Australia and New Zealand? I'll take that coat in a size six, thanks. And prince George is so handsome! Looks just like Will.
nine. This seems to be happening more and more to me....
ten. 266 until Disney. That's a total copout because I don't have ten things! Bad Alyssa.