Hello, all! If you've never linked up for Ten on Tuesday here's how it works: Blog ten things that are on your mind (serious or silly) and link them back up here. That easy. Happy Tuesday!
one. I hope everyone had an awesome Easter! Here is our obligatory Easter picture:
two. Chris and I finally watched the last episode of
Rescue Me
over the weekend and we were needing a new show to get hooked on. Preferably one that's been out for a while so we can binge watch. We found what we were looking for in
Orange is the New Black
. I was skeptical at first but after three episodes we are most definitely HOOKED.
three. Guess what neon white little idiot decided to go out in a tank top with only SPF 15 Saturday and now has radioactive shoulders and a nice tan line across her back where she carried her cross-body bag. This girl.
four. This is probably not far from how they actually think: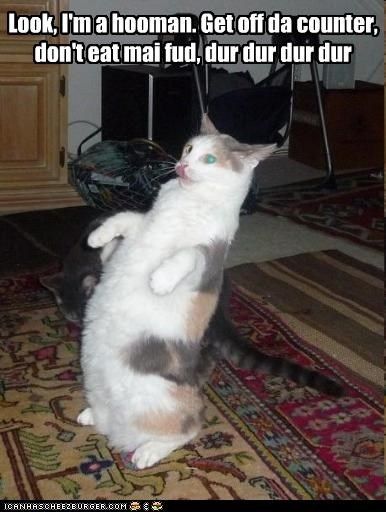 five. Yesterday at work at one point everything went down for a good ten minutes. The office phones, internet, even the cells. My first thought was...terrorists. Is that bad?
six. As much as I like AJ McCarron I'm really hoping he doesn't do this whole reality TV wedding thing to Katherine Webb, but that's the rumor. TV weddings NEVER end well. Ask Nick and Jessica. They're the ones that started it.
seven. If we have a little Cooper this is exactly how he'll get dressed in the morning: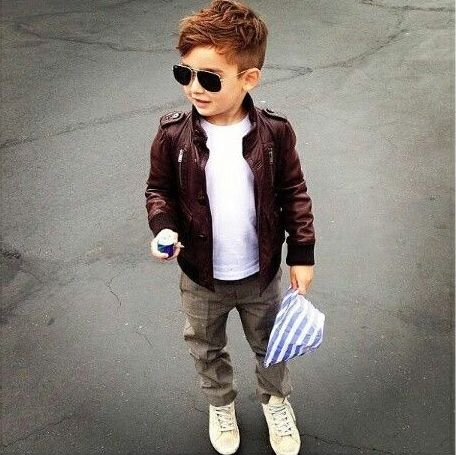 eight. I'm convinced some people just have to have something to complain about. They HAVE to point out when everyone is doing something popular on social media and they also HAVE to point out that they are NOT doing it.
nine. I have beach fever. I'm not even a huge fan of the beach but I just want to go to Gulf Shores, wear my new swimsuit, and eat seafood.
ten. Have you seen BaneCat? You probably should. You're welcome:
My question is...how in the hades did he get that cat to wear that mask?!