one. Got to be honest. I was feeling pretty unsure of myself when I hit the publish button on
yesterday's post
. Thank you thank thank you to all the ladies who left me kind words.
two. This weekend was such a good one! Shopping with K, a sweet friend's beautiful butterfly themed wedding and church and running around with K and Mom Sunday. At Kaylen's request we visited
Steel City Pops
after lunch. I had never been. K got Vanilla Cream and I got pomegranate.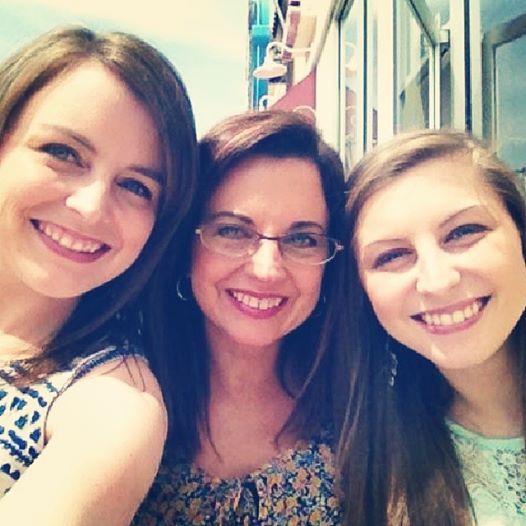 #SundaySelfie
three. Chris and I FINALLY watched
The Great Gatsby
all the way through. Clearly I remember NOTHING from reading the book in high school because it came as a shock to me when he died in the end. And Chris is now determined to bring back the expression "old sport".
four. I've got a major case of spring fever. I just want to be outside wearing sandals and sunglasses all. the. time.
five. Today is not only the dreaded tax day, it also marks 102 years since the Titanic sank. I realize this is only a big deal to nerds like me...
six. It's a dead giveaway: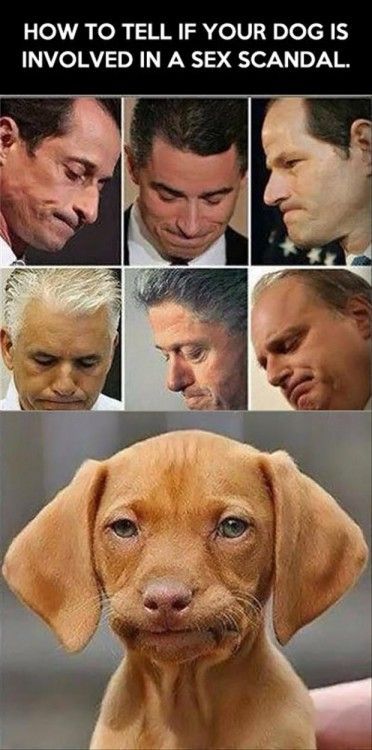 seven. Speaking of spring fever I got a new swim suit over the weekend. Kaylen took me to this magical place called Everything But Water. It's the bees knees and has SO many options. After trying on about ten different styles I finally decided on
one
.
eight. After our two go over the rainbow bridge we will only have hairless cats because the amount of time it takes to sweep and vacuum the fur out of this house is silly.
nine. After going to Wrestlemania in New Orleans LAST weekend, Chris went to Raw in Birmingham last night. He got a few seconds of air time but didn't quite go viral in the wrestling world like him and his buddies did a few months ago:
You'll know when you see it. He's far right black shirt. I'm so proud.
ten. Hahaha!