one. This weekend was such a fun one. We celebrated Tyler's first birthday! His party planning queen mother decorated the whole house in Mickey Mouse ears. Le sigh. Love a Disney baby.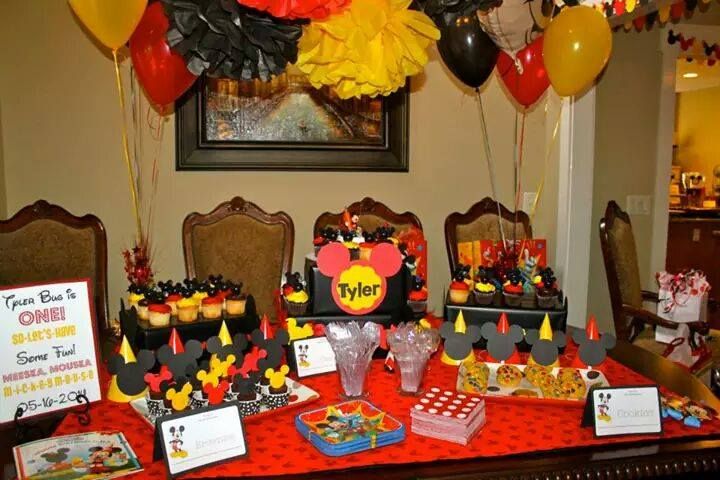 two. I was ranting about this while watching the Billboard awards. By what STRETCH of the imagination is Lorde considered rock??? Then her creepy self getting on stage and throwing up the rock on sign.
three. Have I mentioned that I'm ready to go to the beach? I was pinning pictures of Gulf Shores yesterday just out of longing. I've been to a few beaches but NONE as pretty as what you see at the gulf.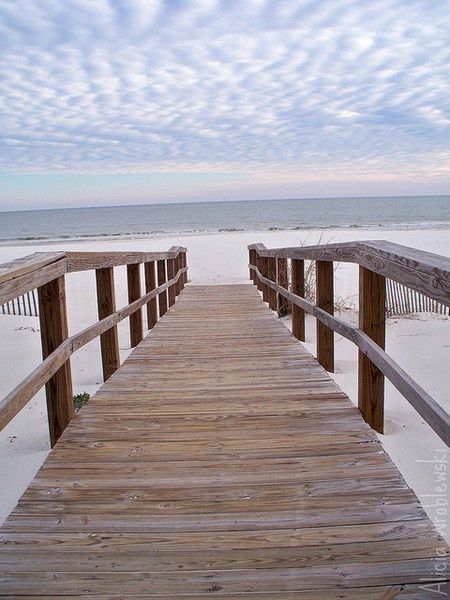 four. We're getting farther into Game of Thrones and Tyrion Lannister is by far our favorite character. I like the blonde girl too. Her new husband scares me a bit though.
five. Fabulous cat....is fabulous.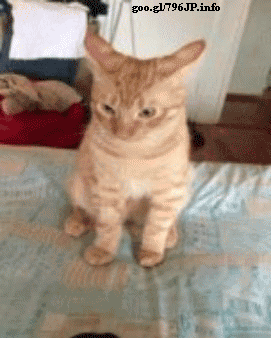 six. DWTS: We have NOT watched last night's episode but I heard Mark took a spill so I'm wondering if he performed. At this point I just hope Maks and Meryl take the mirror ball. They're awesome!
seven. It's 8:15 and I need to be out the door in fifteen minutes. It's not looking good for me.
eight. I am absolutely Irish: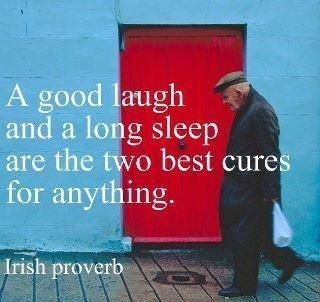 nine. Today I took off from work. I have a doctor appointment this morning anyway and my Gus Gus has been sickly so to the vet he goes. I'm sure he'll be
pissed
thrilled.
ten. Speaking of Gus he's being the biggest weirdo right now sitting and licking a plastic bag.