One. I hope everyone had a great Mother's Day weekend! Ours was pretty relaxing. Saturday was breakfast at Waffle House (Chris' favie), a trip to Target and then lounging around. Sunday was church, lunch with the family AND dinner at Steak n' Shake. A win all around.
Two. So
Solange Knowles beat up Jay-Z
in an elevator??? What's up with that?!
Three. Ever have one of those days where you're like "….what just happened." That was my yesterday.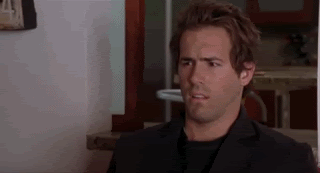 Four. We started Game of Thrones Saturday and I think I'm going to like this. Ghost children, dragon eggs, and barbarians all in one episode.
Five. Even though we started a new show, I picked my reading back up this weekend! I'm over halfway through
Insurgent
so I went ahead and bought
Allegiant
. I've heard the ending will make me throw the book at the wall. Can't wait for that…
Six. Today is an unruly, curly hair day because I simply don't feel like drying it. It might even go in a ponytail. Who knows.
Seven. I need this
outfit
in my closet:
Eight. I'm making it my mission to watch
Frozen
in the near future. I was told by an adult male over the weekend that it's the best movie he's seen in a long time and it was so good that in a movie theater of over fifty children singing along all he could focus on was the screen.
Nine. Hahaha!
Ten. Speaking of family beach pictures, who's ready for 4th of July beach trip? This girl.