One. Hey, friends. Today is not Tuesday. Obviously. After all the full day of fun we had Monday, I took a shower and crashed with ZERO things on my list of randomness for the next morning. But variety is the spice of life so here I am giving you Ten on WEDNESDAY.
Two. I hope everyone had a wonderful long weekend. Monday my family and I spent the day at my uncle's lake house. I'm not a huge fan of water but riding in the front of his pontoon boat was my favorite part. It was the perfect day for it and with wind it wasn't too terribly hot.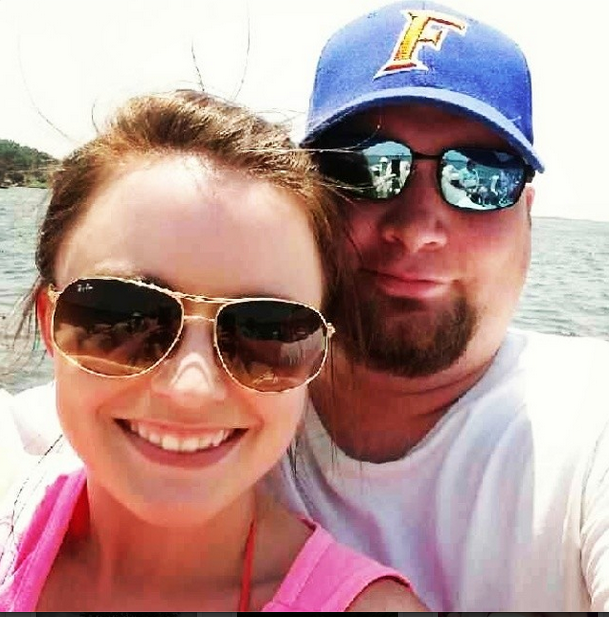 Three. FYI for all my fellow pale people: SPF 30 is the way to go. I applied once and didn't burn all day!
Four. I found this fascinating. What gorgeous people! Well maybe not Ursala.
Five. Speaking of Memorial Day, I think a lot of people don't realize that Memorial Day is specifically to honor those that died in service to our country. It is WONDERFUL that people want to thank veterans for their service ANY day, but the last Monday in May is set aside to remember those that made the ultimate sacrifice.
Six. I've felt super guilty because I fell off the cooking wagon and haven't actually cooked in longer than I care to admit. I've been so tired I've just been crashing as soon as I get home. I still didn't feel like COOKING cooking last night so I compromised and fixed egg sandwiches for dinner. I forgot how much I liked them with ketchup!
Seven. This blew my mind! And that poor cat looks miserable.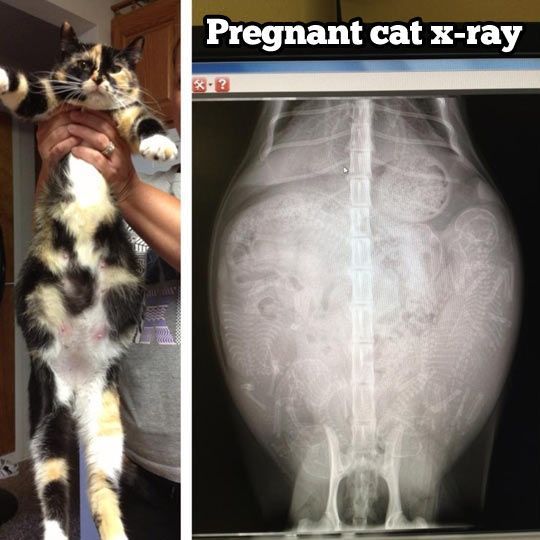 Eight. One of our favorite shows,
Master Chef
, came back on Monday night! We like it a million times more than
Hell's Kitchen
. Better people and less drama. And it doesn't seem 100% scripted like HK. Plus there's a girl from Birmingham in the top 22 this season so we have someone to root for!
Nine. Dixie has officially revolted. Why, we're not real sure. Sunday after coming home from lunch we heard the food bowls hit the floor and go spinning. In the kitchen we found that she had completely tumped the bowls out of their holder and food was everywhere. She basically had to be TRYING to flip them over. And she was just sitting there like "Why? Because screw you that's why."
Ten. Beach…beach….beach….