one. Would you look at that. Getting Ten on Tuesday posted on TUESDAY. Go me.
two. I dreamed all night long Friday night and I swear in one of those dreams I got to wear this dress. I have no idea why I was wearing it but that's not the point.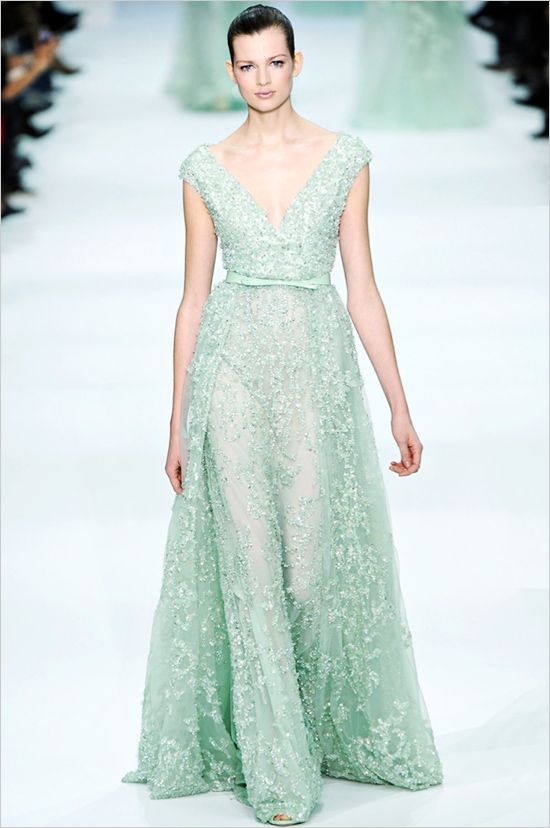 That's Elie Saab. Just FYI.
three. Haha. Caturday night...
four. Kaylen and I went to American Eagle Sunday after church and they had such cute stuff with bright neon colors! Too bad a lot of it seemed to be cut for a-cups.
five. I present to you the most ridiculous thing you'll see all day. Yes, that is a baby attached to the blushing bride's train:
Here's the
story
behind it.
six. Speaking of moronic brides, did you see the pictures from the big Kimye wedding? I'm glad she didn't go the fairy princess route this time around. I give it eight months.
seven. I wish my job was professional bed sheet tester.
eight. Who's ready to bawl their eyes out with me while watching
The Fault in Our Stars
this weekend?!
nine. Is it just me or does the workday go by slower in the summer time?
ten. Can you handle this? I can't: