One. Alas I did NOT go see
The Fault in Our Stars
this past weekend. The weepfest had to be put off until this coming weekend.
Two. The weather here has been somewhat of a downer lately. Very stormy and ugly. Saturday night after Dad and I watched a lightning show from a couple of counties away on their front porch, I ended up at the bottom of our stairs with a flashlight reading Insurgent while the wind and rain passed by. I HATE storms.
Three. Me watching other people's drama on facebook. And it has not been in short supply lately!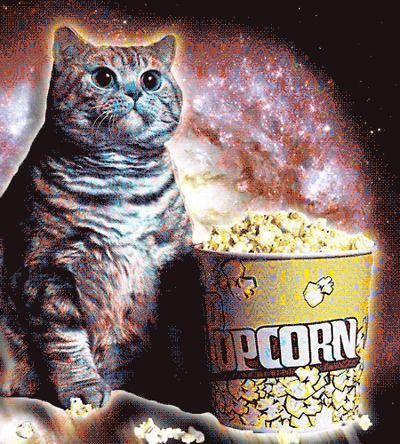 Four. I finally watched
Gravity
! Dad and I watched it before said lightning storm. Good movie! Different, but good. If you can't decide whether or not to watch it, ask yourself if you liked
Castaway
because one person carries nearly the entire movie.
Five. Got a new dress from Target! Woop woop! It's a bit long but I'm hoping it'll shrink a tad in the wash.
Six.
Jaws
, even though it's one of my favorites, has scared me since I was a kid. Now
THIS
is happening. THAT is where we're going in July. Know who WON'T be putting her toes in the water? This girl.
Seven. Ugh. Last night there was yet another round of storms and even though it wasn't as bad as Saturday night, the power was knocked out around 9:30 and didn't come back on until 3:30 this morning. So no sleep for Alyssa. Too dark and too quiet. Oh, and guess what's going to happen this evening! More storms...
Eight. This had me crying!! Kudos to Chris again.
Nine. Any GWTW fans?? I'm sure Vivien Leigh would be proud.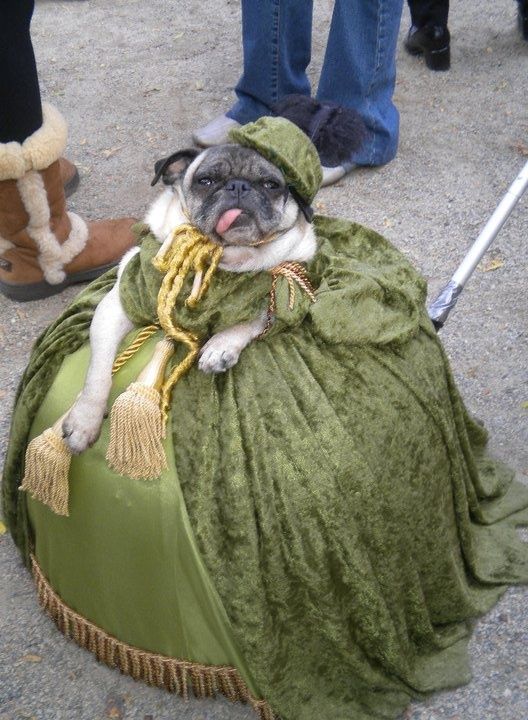 Ten. 21 Days until we leave for the shark infested beach.